Believe it or not it's true! According to CDL Training Spot, dirty trucks ranks in the top 5 reasons why DOT will pull over tankers. Our exterior wash system chemicals and equipment have been proven across multiple industrial settings to keep fleets looking their best and DOT off your back.
Whether it's a trailer, railcar, or storage tank, our product line has something for everyone. Here is some customer before and after pictures of a tank trailer cleaned with our Two Step Brush-Free Exterior Wash System (Dyna-Brite and Fleetwash).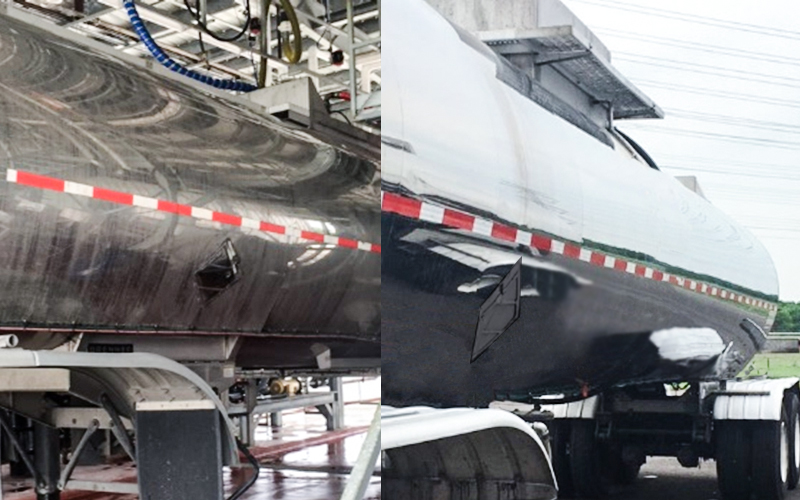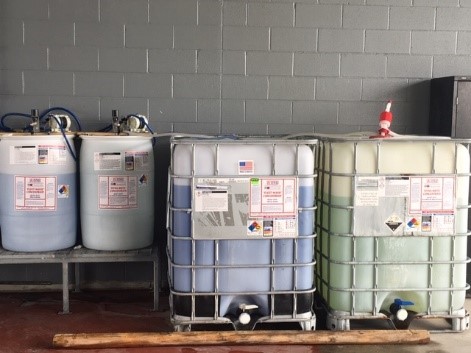 Don't have a current system in place? Or maybe its time to think about upgrading your current system? Whatever the reason, we can help. From pump up sprayers to custom built systems, we have something to fit your needs. Contact us for more information.
Head over to our Exterior Wash page to check out all our different products formulated to making your fleet shine!