A-ONE is not only just a chemical provider. Our team is well-versed in assisting our tank cleaning customers with any issues they may be facing during a job. Our special services include.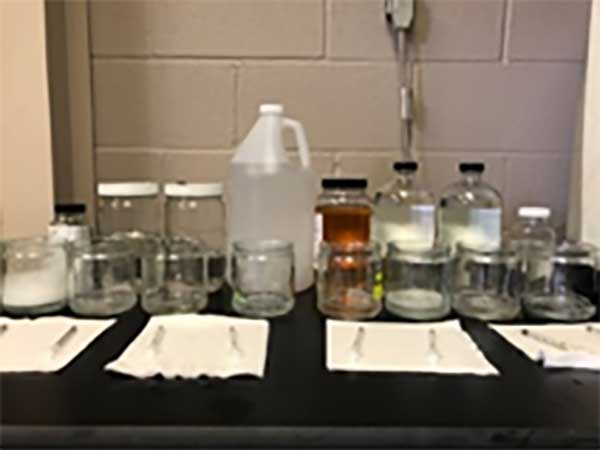 Sample Testing – By providing us a small sample of product that is needing to be cleaned, we are able to run testing to determine which cleaning solution is right for the project.
Private Labeling– Popular option for keeping your supplier discreet and gives the opportunity to markup cleaning solution.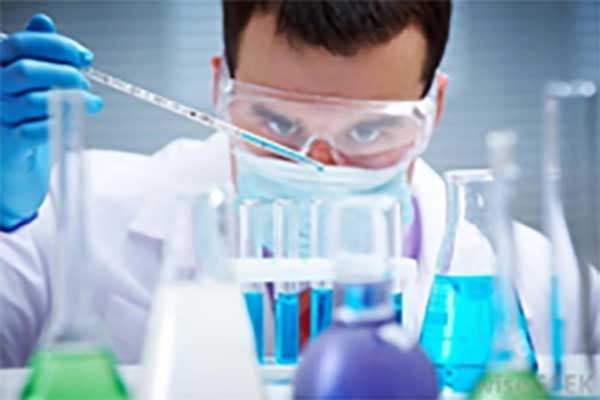 Staffed Chemist – Easy access for the toughest chemistry problems. Our chemist is also a chemical engineer, which gives us a better understanding of the processes along with applied chemistry.
On-Site Lab – Having an on-site labs helps us find solutions for customers in a timely manner. Whether sample testing or product research and development, our on-site lab is vital to our operation.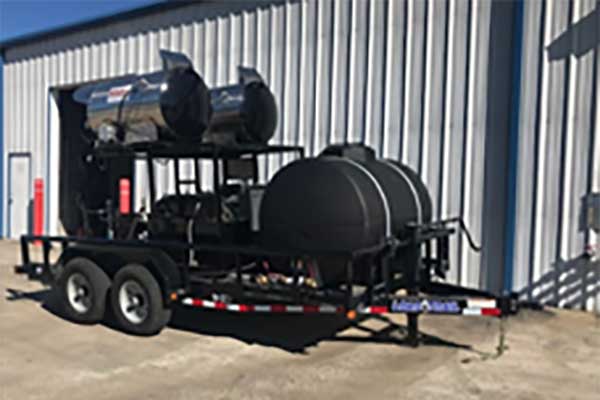 Industry Knowledge – With years of working a long side customers, we have an obtain a ton of information regarding rules and regulations when that surround industrial cleaning. Understanding the industry is key part of maintaining safety.
Custom Designed Equipment – From beginning to end, we specialize in creating industrial cleaning equipment with the customers' needs in mind.